Restech Roofing specialises in roof restoration, a process that rejuvenates your roof's performance and appearance. Our skilled professionals use industry-standard tools and quality materials to deliver outstanding restoration work. We approach each step of the process with meticulous care, from damage assessment and planning to executing the restoration work, all with a focus on enhancing your roof's durability. This blog post provides insight into our straightforward approach to roof restoration, highlighting how Restech Roofing ensures a dependable and cost-effective service.
Choosing the Wrong Roofing Material
Choosing the wrong roofing material can have significant consequences for homeowners. It's crucial to make informed decisions about the type of roof covering to avoid potential problems down the line. Selecting a roofing material that doesn't align with the climate conditions or the property's specific needs can result in reduced durability, increased maintenance costs, and compromised structural integrity. Therefore, it's advisable to carefully research and consult with roofing professionals to ensure the right choice is made, ensuring long-lasting protection for the home and peace of mind for the homeowners.
Essential Tips to Prevent Roofing Errors
When it comes to roofing, taking essential precautions can help homeowners prevent costly errors. By following a few simple tips, potential roofing mistakes can be avoided. One key aspect is seeking professional help when needed, especially during installation or major repairs. Relying on experienced roofing professionals, such as us here at Restech, ensures that the job is done correctly and minimises the risk of future issues. Regular maintenance and inspections are also vital to catch any potential problems early on and address them promptly. Homeowners should prioritise using high-quality materials and ensure they are suitable for the local climate to maximise durability. Additionally, understanding and adhering to local building codes and regulations play a crucial role in preventing common roofing errors. By implementing these essential tips, homeowners can safeguard their roofs and avoid unnecessary expenses and headaches in the long run.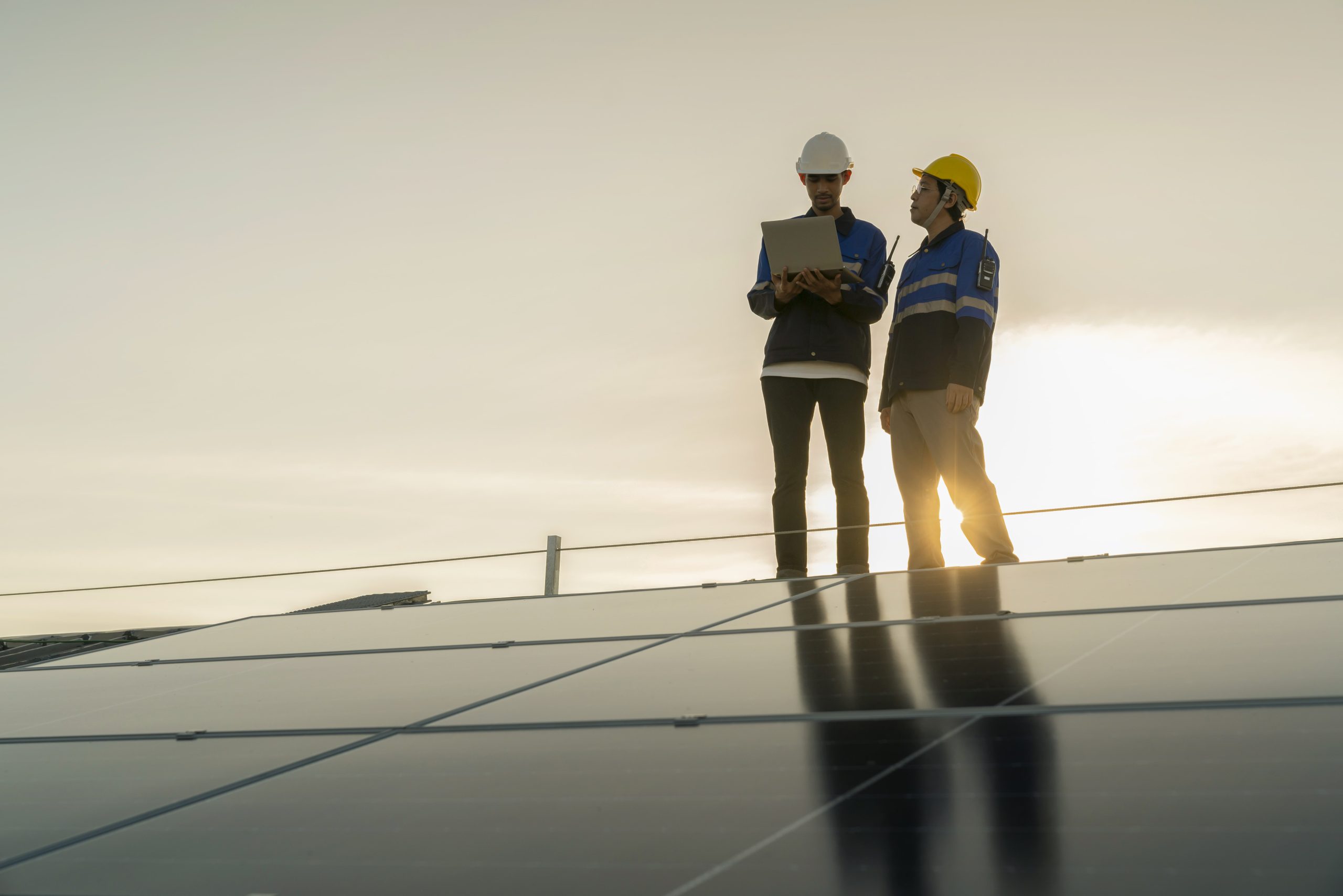 Ensuring Longevity On Your Roof
Ensuring the longevity of your roof is essential for homeowners seeking lasting protection and peace of mind. Several key practices can contribute to the extended lifespan of a roof. Regular inspections, preferably conducted by professionals, such as us here at Restech, can help identify and address any potential issues early on, preventing them from developing into major problems. Prompt repairs of damaged shingles, leaks, or other signs of wear and tear are crucial to maintaining the roof's integrity. Adequate ventilation and insulation are equally important in reducing moisture buildup and preventing premature deterioration. Additionally, proper maintenance, such as clearing debris and keeping gutters clean, helps prevent water damage and ensures optimal performance. By implementing these measures and being proactive in caring for their roofs, homeowners can maximise longevity and minimise the need for costly replacements or extensive repairs.
Tips To Prevent Water Damage On Your Roof
Preventing water damage on your roof is a top priority for homeowners. Implementing a few simple tips can help safeguard against potential water-related issues. Regular inspections play a crucial role in identifying any signs of damage or vulnerabilities, allowing for timely repairs. It's important to address damaged or missing shingles promptly to prevent water infiltration. Clearing debris from the roof and gutters is another essential step to ensure proper water flow and drainage. Adequate insulation and ventilation help regulate moisture levels and prevent condensation, reducing the risk of water damage. Lastly, maintaining the integrity of flashing and seals around vents, chimneys, and skylights is essential to prevent water from seeping into vulnerable areas. By following these tips, homeowners can significantly reduce the likelihood of water damage and preserve the integrity of their roofs.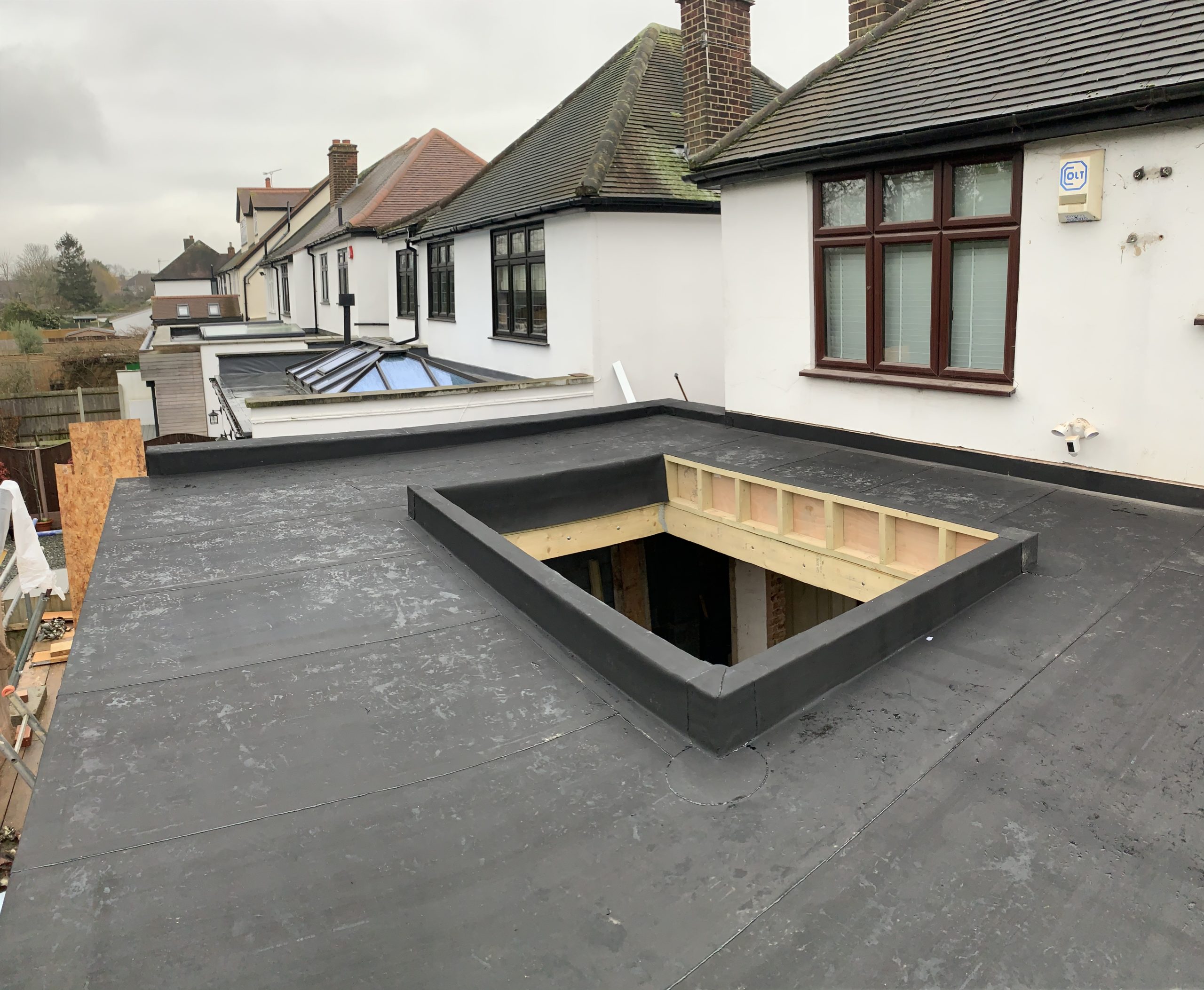 Why Choose Restech for Your Roof Restoration Needs?
Choosing Restech Roofing for your roof restoration needs offers numerous advantages. Our team of skilled professionals brings extensive experience and a commitment to delivering quality work on every project. We prioritise safety and strictly adhere to industry-standard protocols, ensuring a secure working environment. Moreover, we recognise the significance of maintaining your roof's longevity post-restoration and provide valuable advice for achieving just that. Our practices align with environmental sustainability, utilising eco-friendly materials and methods whenever possible. Most importantly, we value transparency and prioritise exceptional customer service, keeping you well-informed throughout the entire restoration process. With Restech, you can expect dependable, professional, and responsible roofing services that cater to your needs.